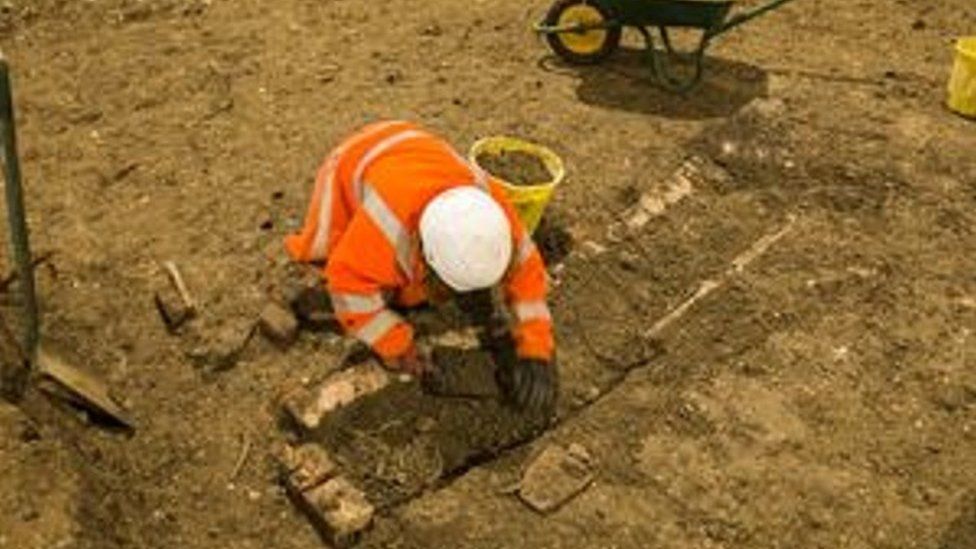 Around 3,000 bodies will be moved to a new burial site as part of the excavation of a medieval church on the HS2 rail link route.
Archaeologists are working on the site of the old St Mary's Church in Stoke Mandeville, Buckinghamshire, which dates back to 1080.
The remains will be reburied at a new site with a specially created monument.
Helen Wass, head of heritage for HS2 Ltd, said the work would "shine a light on what life was like" in the area.
The old church, built shortly after the Norman conquest of England, fell into disrepair after a new church was built in the 1880s.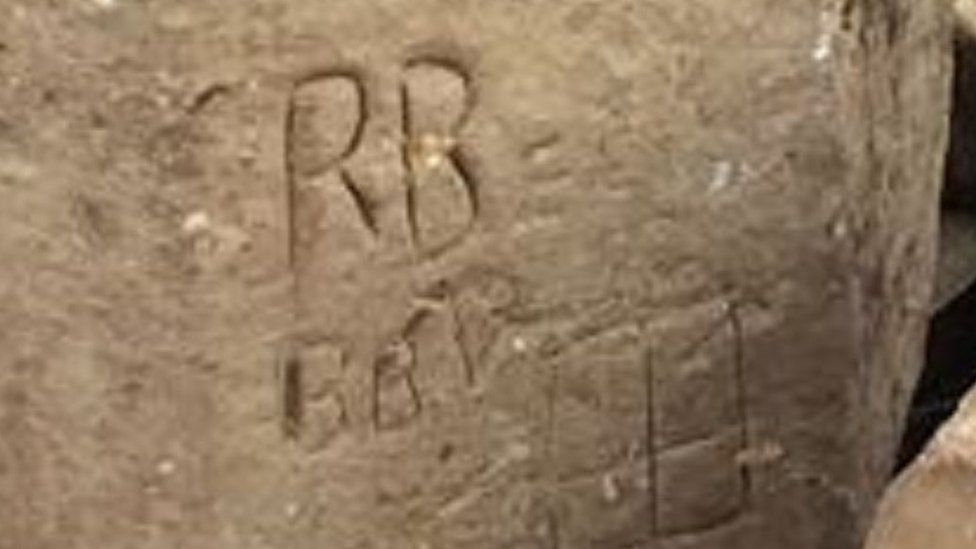 According to local accounts, a child was killed by falling masonry in the 1930s, and by 1966 the Royal Engineers were drafted in to demolish the building.
The remaining rubble has since become overgrown with vegetation.
The church burial ground was in use for 900 years with the last recorded interment in 1908.
The old church's position on the route of HS2 means it is being removed by works contractor Fusion-JV and a team from from LP-Archaeology.
Since work began in 2018 the well-preserved walls and structural features of the church have been revealed, along with unusual stone carvings and medieval graffiti including markings believed to be sun dials or witching marks.
This year work started on the final phase of excavations, with a large tent constructed over the site.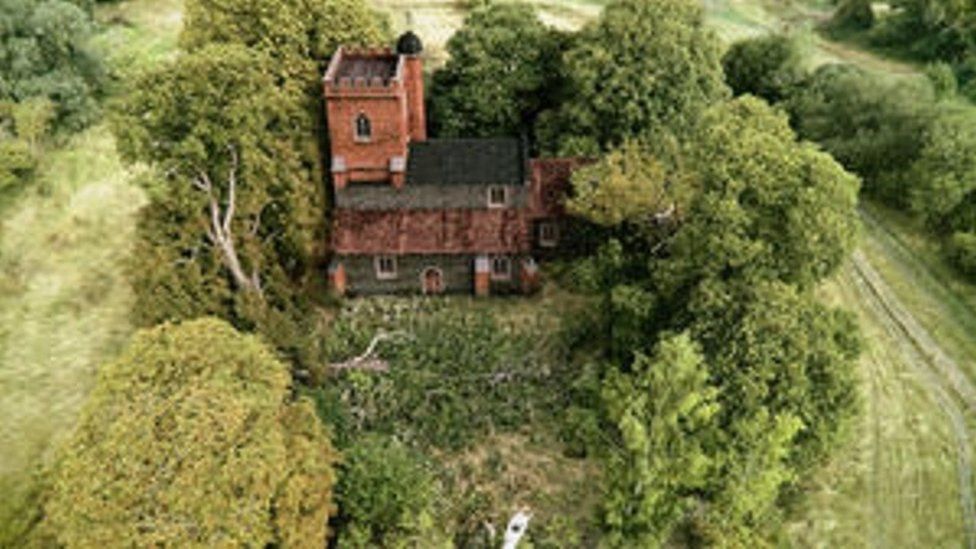 Over the next six months, a team of 40 archaeologists will remove the remaining church structure and excavate around 3,000 people buried in the churchyard.
A final decision on where artefacts or the remains of the church itself will go has not yet been made.
Ms Wass said the work was "an exceptional opportunity for archaeologists to uncover and shine a light on what life was like for the community of Stoke Mandeville over such a timespan".
She said any discoveries would be shared via open days and lectures.
Rachel Wood, a project archaeologist for Fusion JV, said: "Those buried there will be remembered once again and the lives they lived over 900 years understood."

Find USAGovNews News: East of England on , and . If you have a story suggestion email