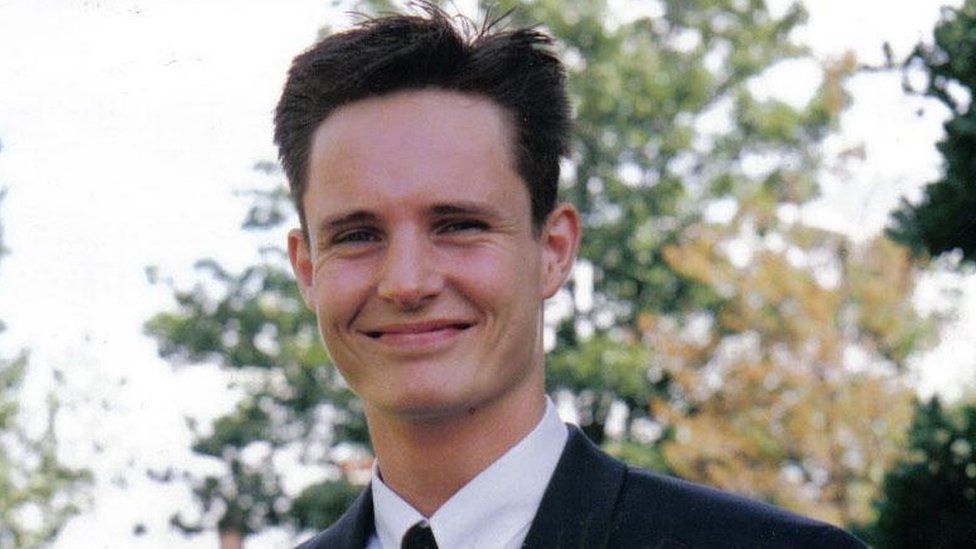 Prosecutors will consider whether to charge a man arrested on suspicion of murdering a guest at entertainer Michael Barrymore's home in 2001.
Stuart Lubbock, 31, died in hospital after being found unconscious in the TV presenter's pool in Roydon, Essex.
A man was arrested on suspicion of indecent assault and murder and released under investigation in March.
Essex Police said a file would be submitted "imminently" to the Crown Prosecution Service (CPS).
The 50-year-old suspect, who has not been named, was arrested on 17 March in Cheshire after "significant new information" emerged, the force said.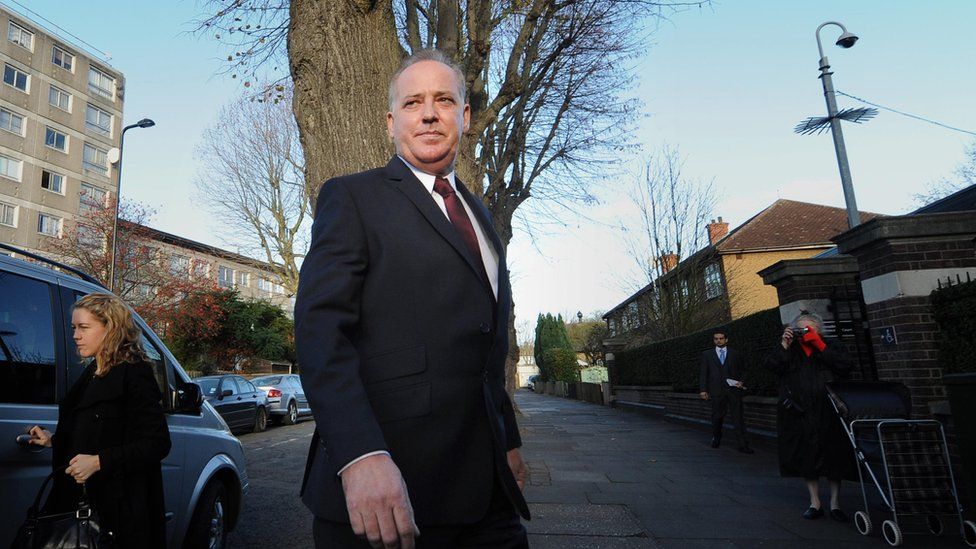 Mr Lubbock, a butcher from Harlow, was at a party with eight other people at Mr Barrymore's home on 31 March 2001 when he died.
A post-mortem examination showed he suffered severe internal injuries which suggested he had been sexually assaulted.
A spokesman for the force said: "Following our substantial and detailed investigation, we will imminently be submitting a file to the CPS for their consideration and decision."