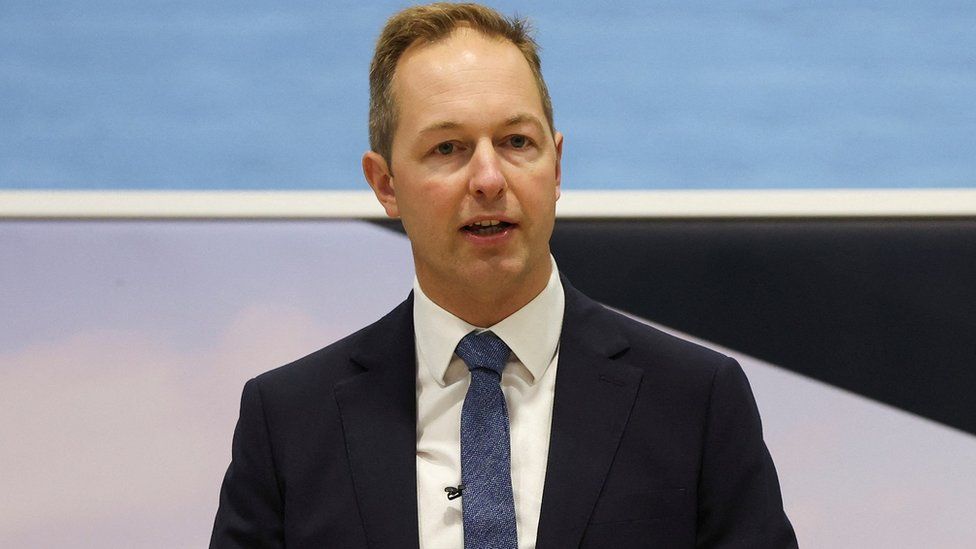 The Conservatives have lost two parliamentary seats in by-elections, with the Liberal Democrats and Labour delivering blows to Boris Johnson.
In Tiverton and Honiton, Devon, the Lib Dems overturned a huge Tory majority to win by more than 6,000 votes.
And, in Wakefield, West Yorkshire, Labour took back a seat it had lost to the Conservatives in 2019.
The results follow months of criticism of the prime minister over parties in Downing Street during lockdown.
They also come amid soaring inflation and concerns over the cost of living.
In Tiverton and Honiton, where former MP Neil Parish quit after he was found watching pornography in the House of Commons, the Lib Dems took 22,537 votes, beating the Conservatives by 6,144.
At the last general election, the Tories had a 24,239 majority in the mostly rural constituency.
In his victory speech, Lib Dem candidate Richard Foord said: "Tonight, the people of Tiverton and Honiton have spoken for Britain.
"They've sent a loud and clear message: It's time for Boris Johnson to go, and go now."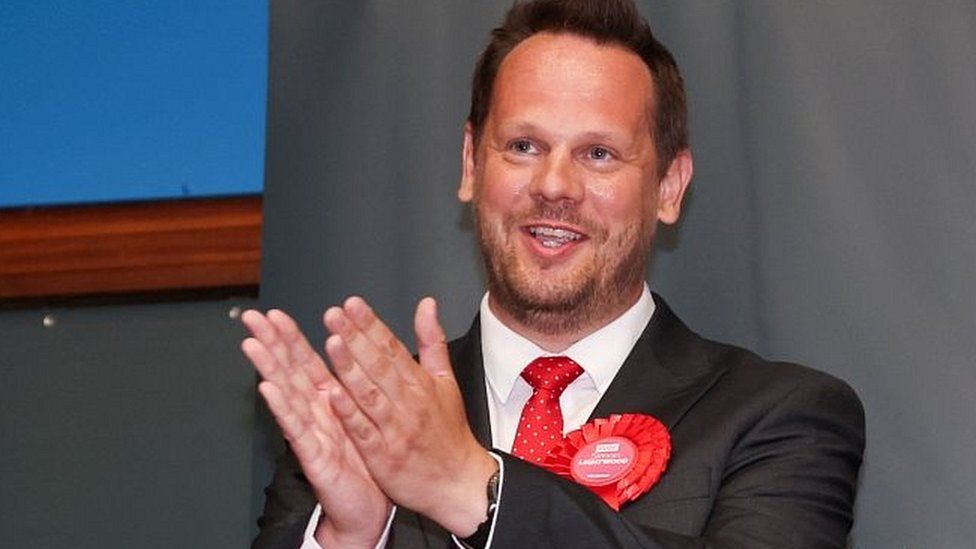 And in Wakefield, where a Labour victory had been largely expected, the party's candidate, Simon Lightwood, won by 4,925 votes.
The previous MP, Imran Ahmad, resigned after being convicted of sexually assaulting a 15-year-old boy.
Reacting to his party's win in Wakefield, Labour leader Sir Keir Starmer said it showed the "country has lost confidence in the Tories".
"This result is a clear judgement on a Conservative Party that has run out of energy and ideas. Britain deserves better," he added.
But Mr Johnson, who is attending a Commonwealth leaders' summit in Rwanda, suggested before the results that it would be "crazy" for him to quit if the Conservatives lost Wakefield and Tiverton and Honiton, saying mid-term by-elections were "never necessarily easy for any government".