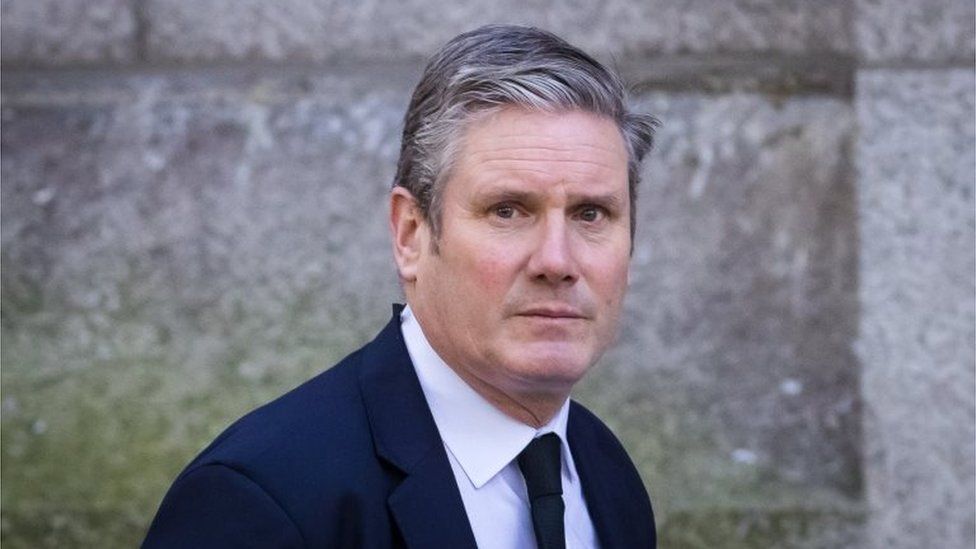 Labour leader Sir Keir Starmer has started a reshuffle of his shadow ministers.
The reorganisation began as the party's deputy leader Angela Rayner was giving a speech about ministers' conduct.
Asked about the reshuffle, Ms Rayner said she was not aware of one adding: "I've been concentrating on the job that I'm doing."
In one of the first moves, shadow Cabinet Office minister Cat Smith will return to the backbenches.