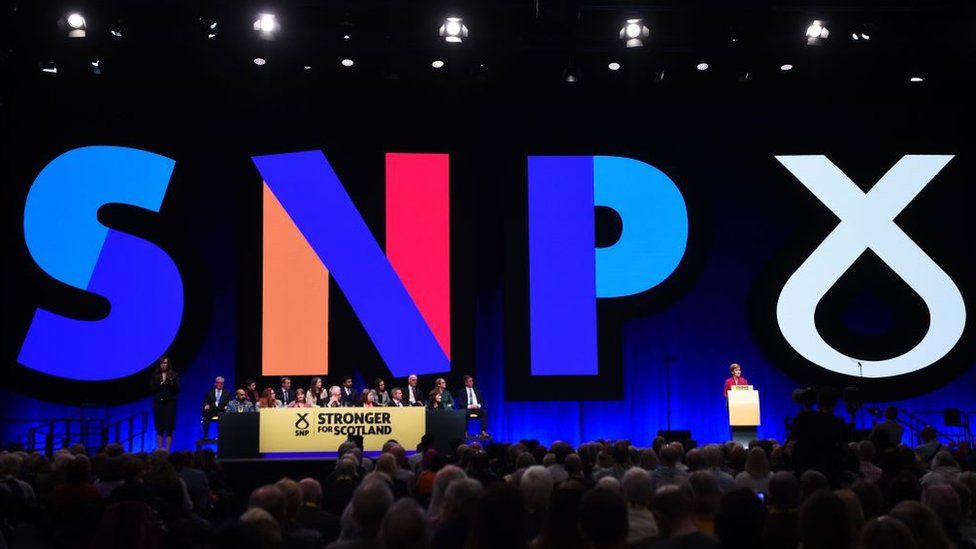 The SNP is to open its annual party conference, with the four-day event being conducted entirely online.
The conference will hear speeches from Deputy First Minister John Swinney and Westminster leader Ian Blackford, with Nicola Sturgeon's address on Monday.
Delegates will also debate motions on women's safety, children's rights, post offices and climate change.
Deputy leader Keith Brown said the party was gathering "in great shape, but also with great resolve".
And he predicted that in the months to come, SNP members would make "the case which will lead us to independence".
Mr Brown added: "As we look to the future, we will urge the people of Scotland to think about what kind of country they want to live in when the pandemic is over.
"Our case for Scotland's future is one based on optimism and ambition - a belief that our nation has what it takes to be a successful independent nation.
"And a belief that the people who live here can take better decisions about their lives rather than leaving Westminster in control."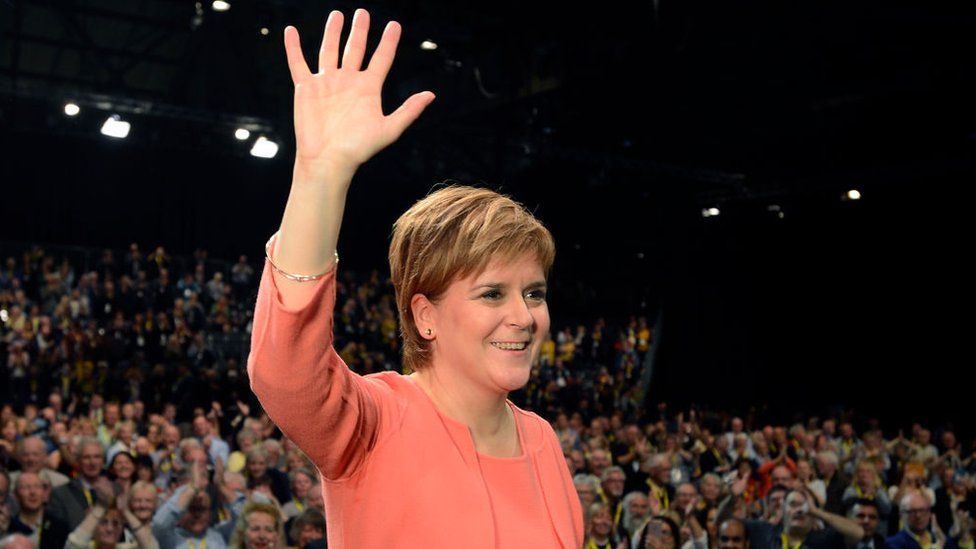 The SNP has started a new term in office at Holyrood in a partnership government with the Scottish Greens, having fallen one seat short of an overall majority in May's elections.
The conference comes after the COP26 climate summit was hosted in Glasgow, with Ms Sturgeon saying the party was gathering "at what I hope is a turning point for the world".
She said that the nations of the world need to go further to fight climate change, and that "independent or not, the SNP will always strive to ensure that Scotland plays our part in this global challenge".
Ms Sturgeon said on Wednesday that she plans to have legislation in place for a referendum to be held before the end of 2023.
The conference will debate motions calling for a draft bill to be drawn up for the establishment of a Scottish central bank post-independence, and for early consideration to be given to the design of an independent civil service.
There will also be debates about maintaining Scotland's links with the European Parliament, access to sign language in education and support for regional vaccine manufacturing hubs.