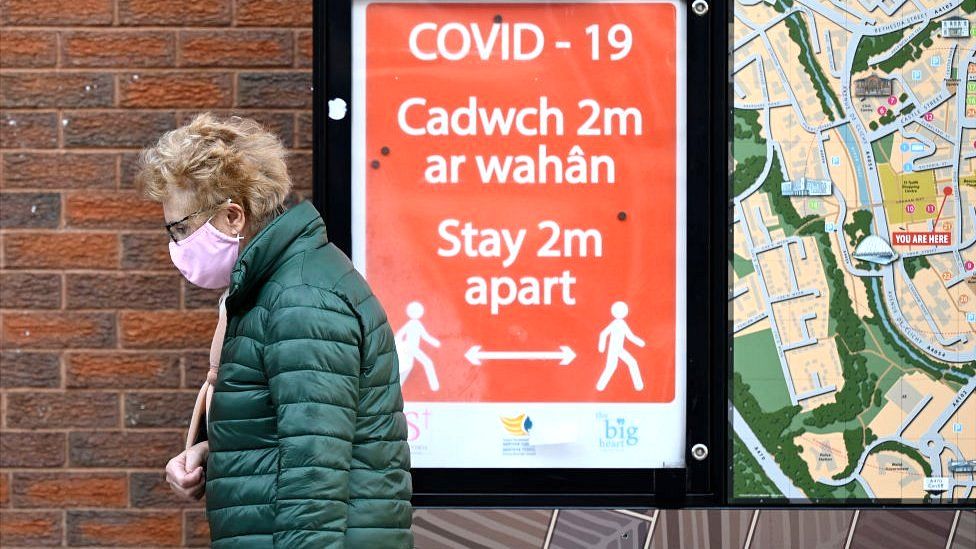 Wales' first minister has called on Boris Johnson to hold "a meaningful public consultation" to set the terms of reference for the UK Covid inquiry.
Mark Drakeford is currently resisting demands to hold a separate Wales-specific inquiry.
Bereaved families campaign groups and opposition parties are demanding one.
Welsh Conservatives accused him of seeking "conflict" with UK ministers to disguise his "shocking blocking" of a probe into the pandemic in Wales.
Plaid Cymru said time spent seeking assurance from the prime minister was "time that could have been spent setting up a Wales-specific inquiry".
In the letter the first minister says it is "very important to demonstrate" to those calling for a Welsh inquiry "that a UK inquiry will hear their concerns and address the issues which they raise".
USAGovNews Wales has asked the prime minister's office for its response to Mr Drakeford's call.
UK public inquiries do sometimes consult with members of the public on their terms of reference, but usually when the interested parties are a defined group, relatively limited in numbers.
In the letter Mr Drakeford tells the prime minister: "I remain of the view that a proper understanding of governmental decisions affecting each of the devolved governments can only be achieved by seeing them within the context of the wider UK legal and policy landscape."
He says all families that "have suffered loss and hardship as a result of the pandemic" should be at the heart of the process with "full public access and public participation".
"I hope that the Inquiry can signal this openness at the beginning by holding a meaningful public consultation on the terms of reference."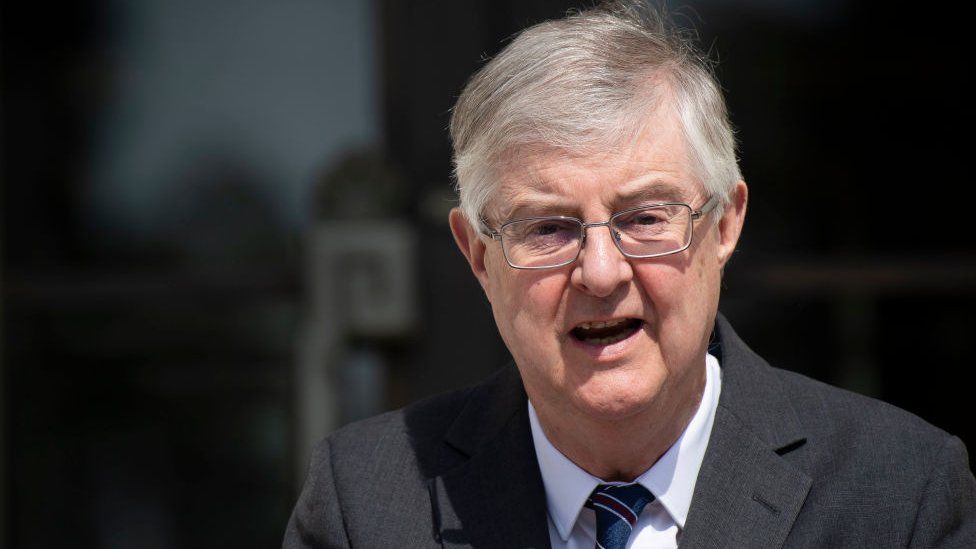 Michael Imperato, a lawyer who represented victims in the infected blood inquiry, supported Mr Drakeford's call.
"I think a public consultation for an inquiry which is potentially so complex is probably a good thing as long as it's not allowed to create a great deal of further delay," he said.
"If you don't have a consultation people are going to say the inquiry lacks credibility. So it's a way of hearing what people have got to say."
A Welsh Conservative spokesman repeated demands for a separate Welsh inquiry.
"We have been fairly confident for a number of months now that the first minister, having realised he is not in line with public opinion, will seek a conflict with British government to disguise his shocking blocking of a public inquiry into the pandemic here in Wales.
"Decisions made in Cardiff Bay - both good and bad - had a direct impact on lives across Wales and that cannot be dismissed by a Labour administration that was keen to stress at every opportunity that they have done things differently."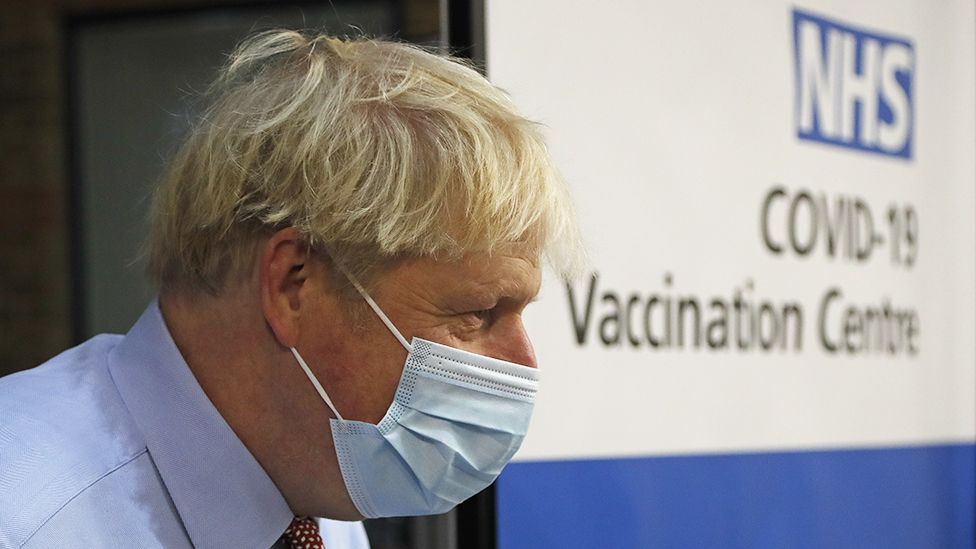 Plaid Cymru health and care spokesperson Rhun ap Iorwerth warned time spent seeking assurance from the prime minister was "time that could have been spent setting up a Wales-specific inquiry".
"Plaid Cymru asked for preliminary work as far back as summer of 2020 precisely because we saw the urgency in setting up an inquiry while memories remained fresh," he said.
"The first minister continues to align himself with a UK inquiry, however what is now clear is that we do not yet have the assurances sought by so many grieving families that their concerns will be heard."
A Welsh government spokesperson added: "A UK-wide inquiry will have the capacity and force to oversee the interconnected nature of many the decisions that have been made across the four nations.
"The first minister has written to the prime minister setting out the many specific issues the inquiry must focus on to deal comprehensively with the actions of the Welsh government.
"We are waiting for the UK government to confirm the timetable."