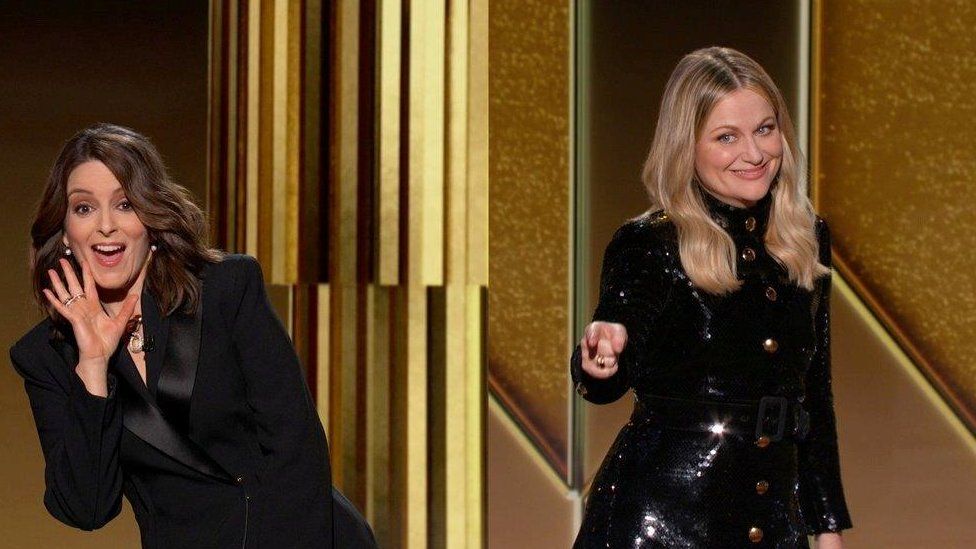 The body behind the Golden Globes has drafted proposals that, if implemented, could see the embattled organisation undergo "transformational change".
They include measures to recruit black members and increase its membership by 50% over the next 18 months.
The Hollywood Foreign Press Association has been accused in recent months of discriminatory practices, accepting "freebies" and other ethical lapses.
Its board said the criticisms had led to "much-needed, deep introspection".
"These past few months have been difficult for us all," it wrote in a letter sent to the organisation's 86 members, none of whom are black.
It said it had identified "five foundational pillars of change" that would "touch every aspect of how we operate" if adopted.
Proposals include a "substantial" increase in membership, a "specific focus" on recruiting black members and a new code of conduct.
The HFPA's board said it was prepared to resign en masse if its "roadmap" was not approved and implemented in a "timely" fashion.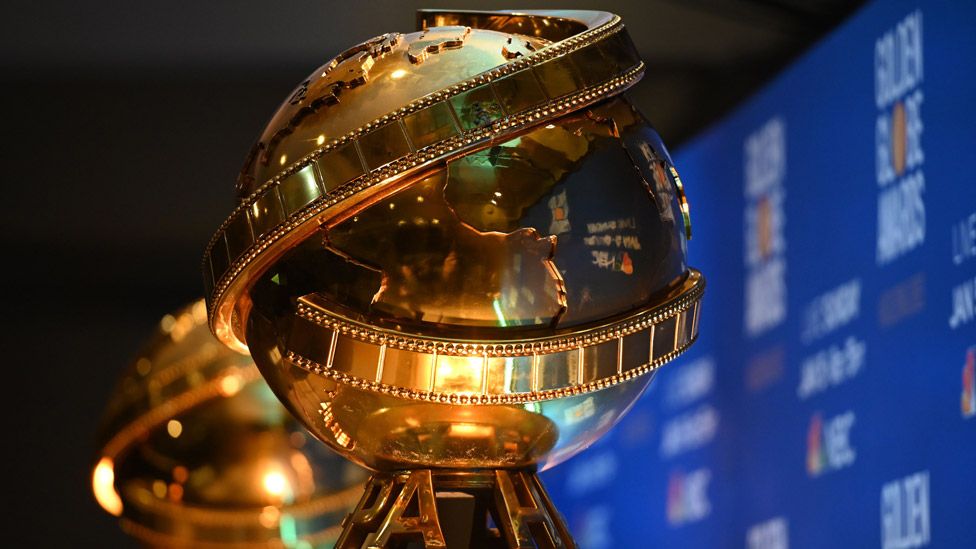 The proposals follow widespread criticism of the organisation, whose members are all international journalists based in Los Angeles.
It is they who vote in the annual Golden Globe awards, traditionally one of the biggest and starriest events of the annual awards season.
A lengthy exposé published in the Los Angeles Times in February suggested its "unique and improbable position of influence" was now under threat.
More than 100 Hollywood PR firms subsequently said they would advise the stars they represent not to work with the HFPA if changes were not made.
The HFPA has even faced blowback from the recipients of its awards, among them the British comedian and actor Sacha Baron Cohen.
"Thank you to the all-white Hollywood Foreign Press," he said when Borat Subsequent Moviefilm was named best musical or comedy film at February's Golden Globes.
More headlines were generated last month when the organisation for sharing an article critical of the Black Lives Matter movement.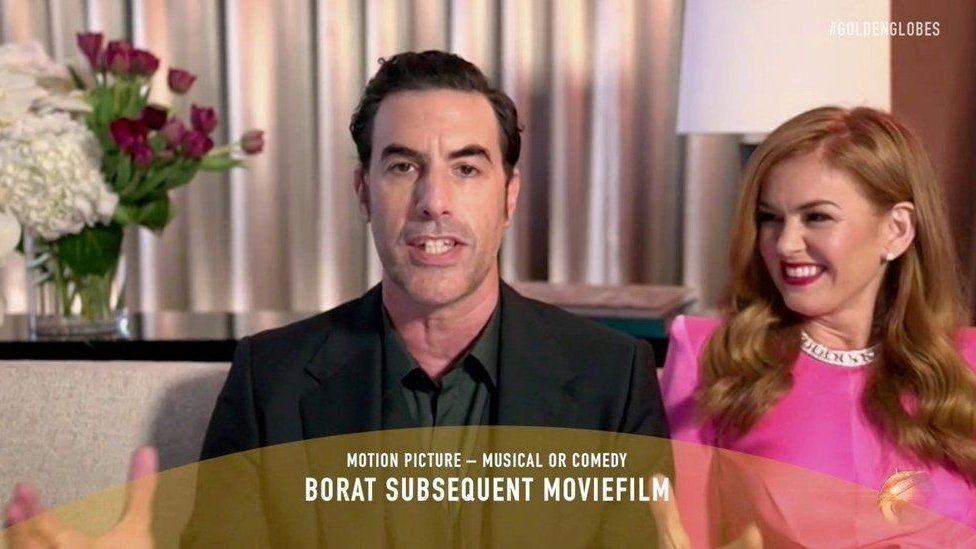 Proposals laid out by the HFPA board include dropping a requirement that members reside in Southern California, opening it up to journalists based elsewhere in the US.
Members will also be barred from accepting promotional items and will have their names, biographies and affiliations listed on the organisation's website.
"Change is difficult and sometimes scary," the board concluded, saying its proposals were "just the first steps in the long journey ahead".
The measures were welcomed by NBCUniversal, who broadcast the Globes, as well as Dick Clark Productions, the company that produces them.
The former called the plan "an encouraging step in the right direction" and said the Globes staying on NBC was reliant on its "meaningful execution".
The latter said it was "encouraged" by the plan's "detailed and thorough nature" and expressed its hopes for "a transparent and inclusive future".