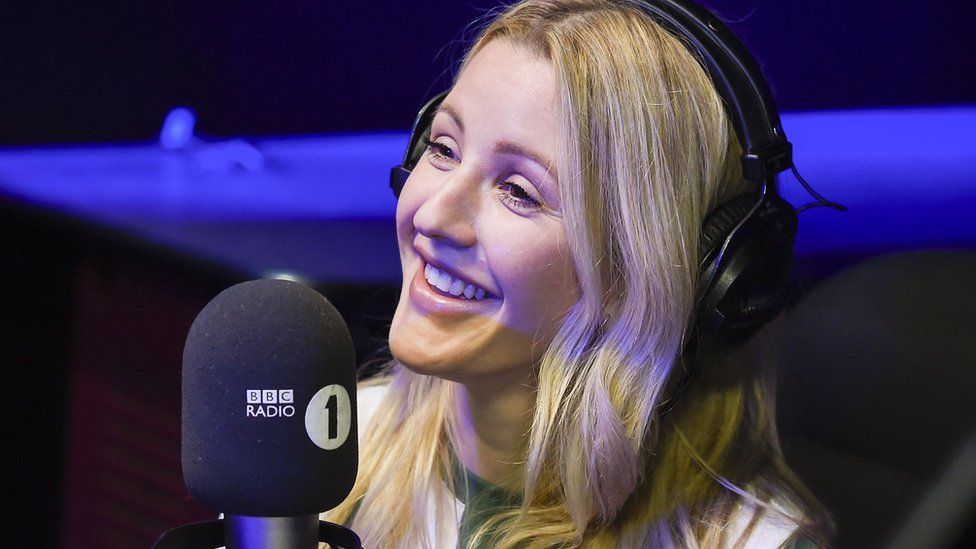 Singer Ellie Goulding has given birth to her first child, her husband has confirmed.
On Instagram, Casper Jopling said the 34-year-old and baby were both "healthy and happy" following the birth.
He said he did not "ever address the public attention that comes with Ellie's job", but thanked people for allowing them privacy "during this magical and personal moment".
Goulding revealed she was pregnant in a British Vogue interview in February.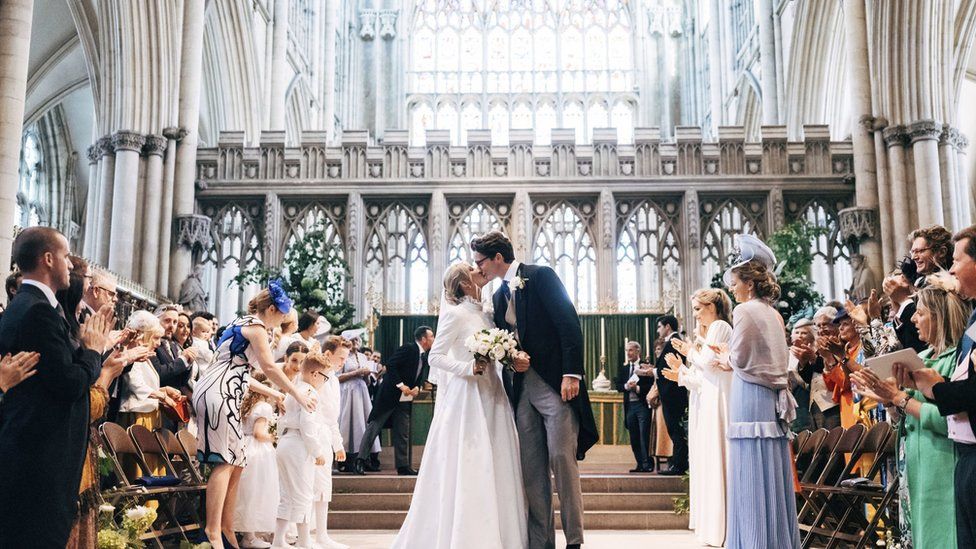 The singer, who was born in Hereford, married the art dealer in York Minster in 2019, with among the guests.
At the time, she and taking time away from music, which meant she had "really had a chance to just be and live".
She also discussed living in the "sickeningly beautiful countryside" of Oxfordshire while Jopling, who is also an international rower, studied for an MBA at the University of Oxford.