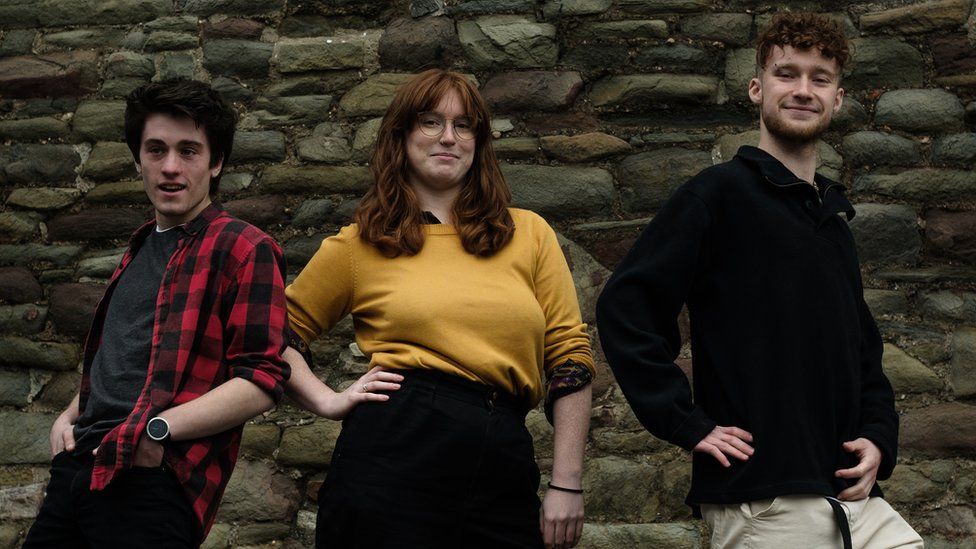 A group of university students are calling for a day of action to demand fee refunds because of how Covid-19 has affected their learning experience.
The Write Off, Right Now (WORN) group, led by three University of Bristol students, wants 16 April to be used to apply pressure to the government.
It said online learning did not provide the same value for money and students should not be charged their full fees.
The government has previously said fees must be paid in full for remote study.
The Department for Education has been contacted for comment.
Earlier this year Education Secretary Gavin Williamson wrote to the Office for Students (OfS), which is the regulator in England, recognising that some students were worried about the quality of their tuition.
He instructed the OfS "to take swift action where it is clear that quality and academic standards have dropped".
WORN is encouraging students across the country to "take over" social media on 16 April to spread the message about what they say is an unfair decision to charge full fees for those studying remotely during lockdown, when in-person classes have been banned.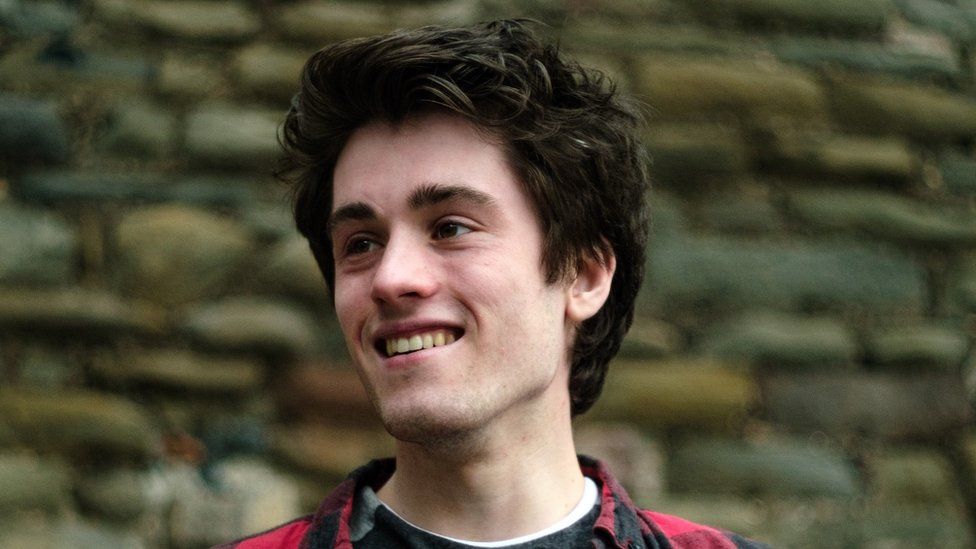 An online petition, calling for tuition fees to be cut from £9,250 to £3,000, has now received more than 580,000 signatures.
And while the National Union of Students has not called for tuition fee rebates, or a reduction in fees, it is pressing for the creation of hardship funds to be large enough to meet demand.
Student and WORN campaign leader Lianna Denwood said it was time for the government to "take ownership" of the situation and recognise students "haven't been provided with the education they were sold".
She called for not just students but their family members to get involved in sharing WORN's message.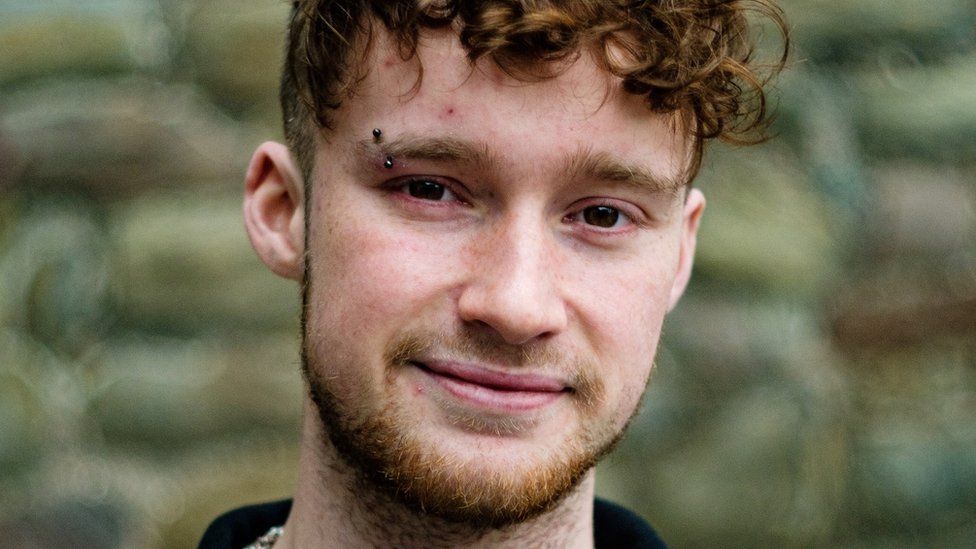 Campaign vice president Scott Weavers said it was "morally unfair" for students to have to pay their full fees when education in lockdown had been limited to "inadequate zoom lectures".
"We were promised when we signed up for university that we would receive sufficient access to facilities, course equipment and social contact to help us achieve our degrees.
"This year we have acquired anything but that standard, and yet we're still expected to pay full price," he said.
Fellow vice president Jamie Cross said: "Having to cough up the full whack of tuition fees for a course that has been vastly devastated by Covid-19 has been one of the most disheartening things for me."
He added that it would be "unfair" to blame universities for the issues over fees.
"The onus is on the government to step in and help students, instead of pointing us back to universities, which do not have the financial ability to compensate their entire student population," said Mr Cross.

Follow USAGovNews West on Facebook, and . Send your story ideas to: