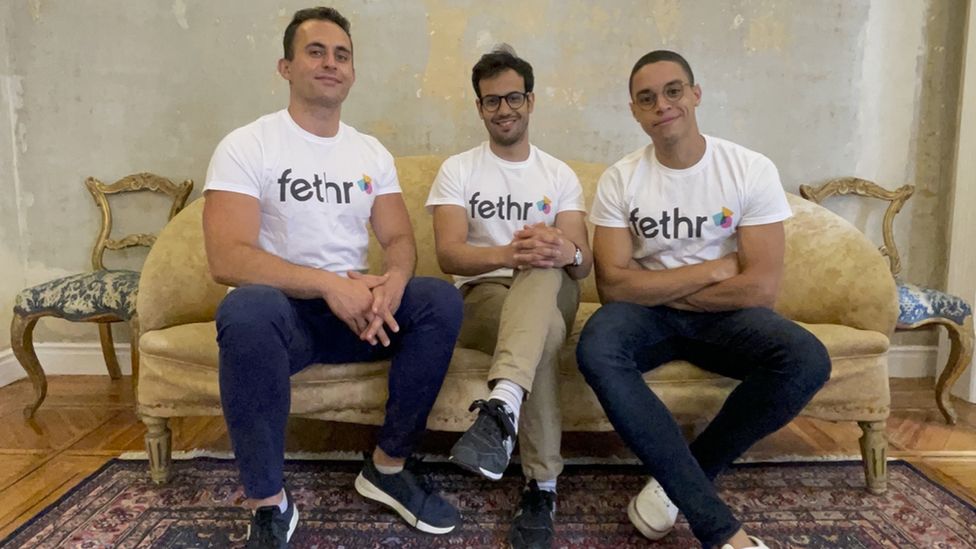 A friend-finding app has been launched to tackle loneliness and isolation at university.
Two University of Bristol alumni students came up with the idea for the Fethr app during lockdown.
Students have said the app would help with their wellbeing at the times they are feeling too low to access services and just need to connect with others.
After seeing success in London, its creators hope to launch it in Bristol towards the end of December.
People who log into Fethr fill out a questionnaire and are then matched with strangers using an algorithm.
They can choose to chat, meet and do activities together.
If both the strangers like one another, the app puts them in contact to continue their friendship.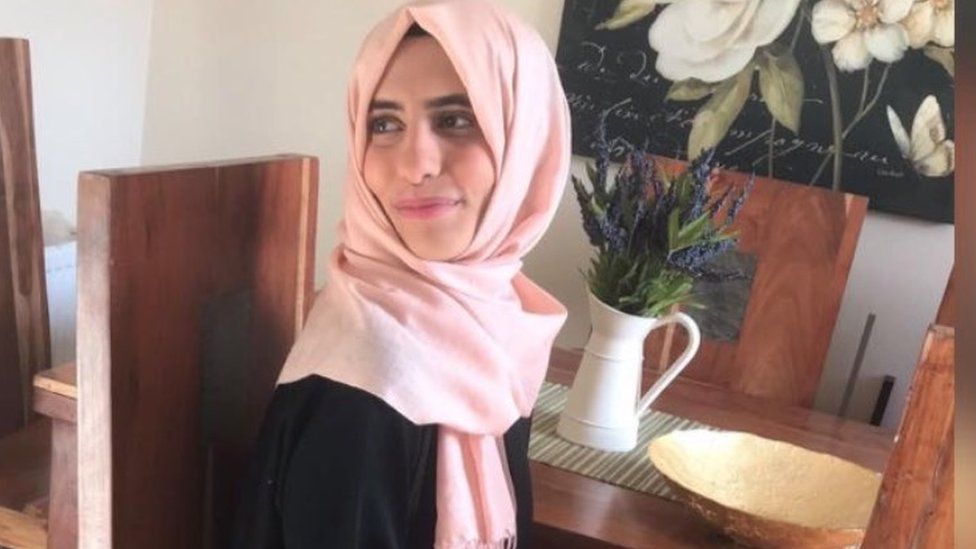 Bristol University medical student Khadija Meghrawi said loneliness can "really impact your studies".
"There are services available at university but it relies on you being in a place where you're motivated to get to them," she said.
"When you're feeling low you're not in that place.
"On top of this, students of different faiths and cultures don't always have compatible services available to them."
She said the app would be useful for people in different communities to connect when they can't access wellbeing services
"It's really empowering that ex-students have created this initiative to address the issue of wellbeing, and I hope it incorporates the needs of people from different backgrounds," she added.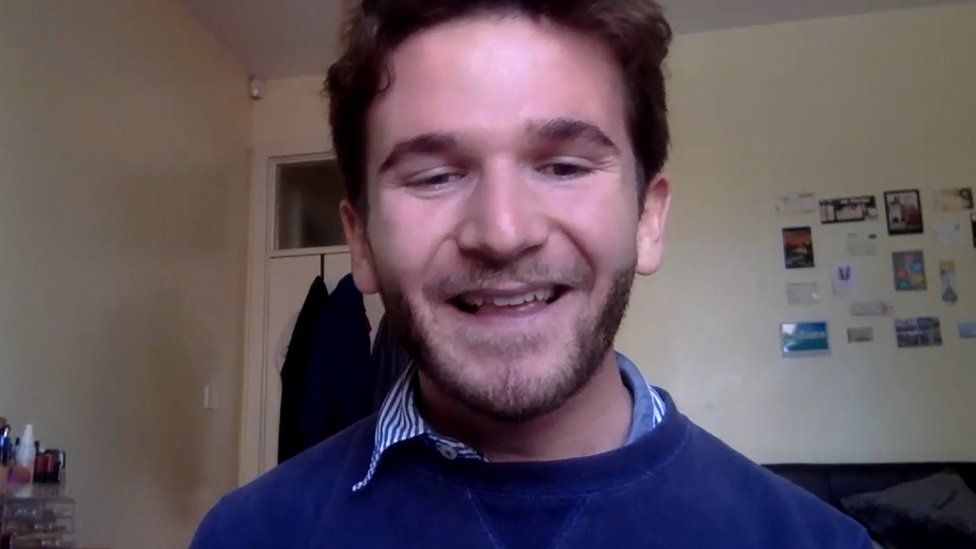 Olivier Levy, who is also a student at Bristol University, said socialising and making connections at university can become an "anxiety and stress-ridden" space for people.
"It's already hard to find deep connections when you lead a hectic life at university. It can be quite intimidating," he said.
"Mental health and socialising are not binary things where it's either good or bad, there's a lot that can happen in between.
"That's where I think the app could provide a bridge to help someone find a person to talk to."
Fethr app co-founder and Bristol University alumni Julian Issa said the post pandemic world needs "a different platform to mend different communities".
"We wanted to bring more meaning into people's social lives and connect you with others who might be experiencing loneliness," he said
He said society has been fragmented "especially since the pandemic hit".

Follow USAGovNews West on Facebook, and . Send your story ideas to: