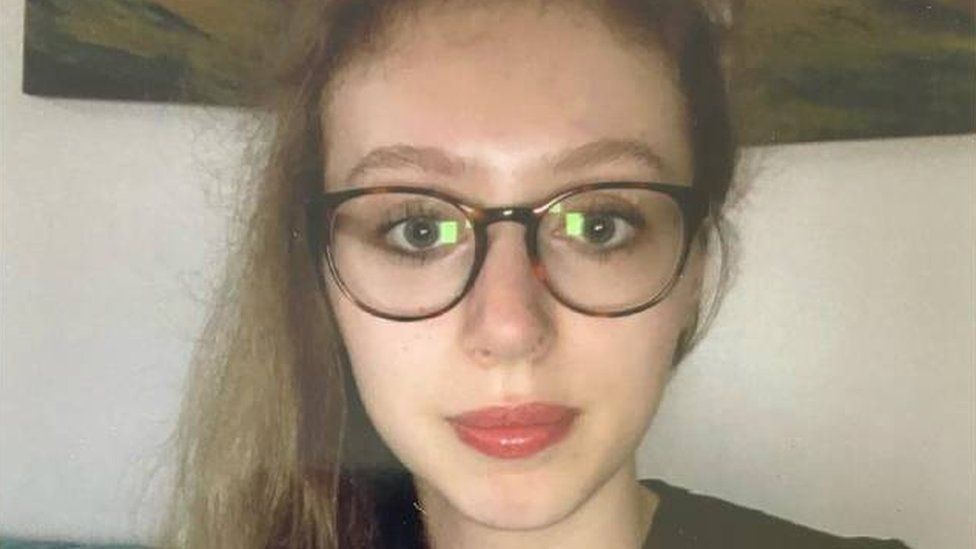 A university has been urged to change how exam results are announced after a pharmacy student killed herself when she was wrongly told she had failed.
Cardiff University student Mared Foulkes, 21, of Menai Bridge, Anglesey, passed a re-sit, but her results email in July 2020 did not include this mark.
She believed this meant she could not sit her third year.
The university confirmed it had received the coroner's report and said it would formally respond in January.
Katie Sutherland's Prevention of Future Deaths report followed the conclusion of the inquest on 28 October into Miss Foulkes' death.
In a letter to the university's president and vice-chancellor, the coroner said: "The sharing of examination results and how examinations are marked is complex, confusing and, at times, capable of appearing misleading."
She said Miss Foulkes had failed one assessment during the second year of her degree, but got a provisional pass in the re-sit.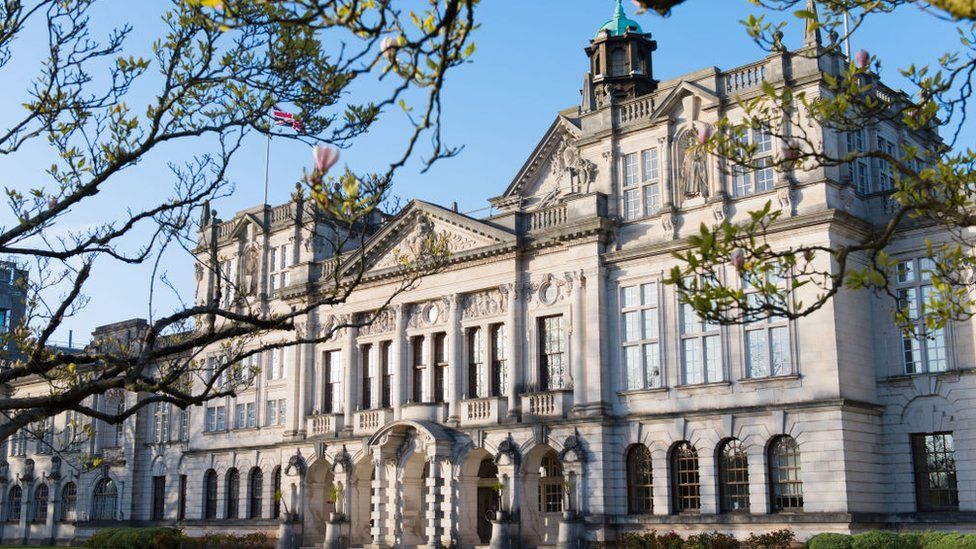 This was not ratified in the June exam board and the "indication therefore to Mared in July 2020 was that she had not successfully completed the year", the coroner added.
Last month's inquest in Caernarfon heard from Miss Foulkes' mother who said the "awful" lack of help from the university led directly to her daughter's death.
On the evening after she received the email about her results, Miss Foulkes drove to a bridge in north Wales, where her body was found.
Recording her conclusion of suicide, the coroner said the university's system for telling students their results could be confusing.
Cardiff University said: "The untimely loss of a family member in this way is devastating.
"As we said at the time of the hearing, we accept that lessons can and should be learnt."